YOUR HOME ENERGY SOLUTIONS
Specializing in home energy efficiency in retrofit projects & older homes.
With over a decade of experience, Accent Insulation will improve your home's efficiency. We offer a variety of services including open & closed cell foam applications, fiberglass, blown in attic insulation, spray foam, and injection foam. We are an authorized Radiasource dealer and specialize in installing the Advanced R-Shield (Radiant Barrier) in homes.

Accent Insulation is one of Utah's premiere insulation companies. We are here to save on your energy needs and SAVE you money. At Accent Insulation, customer satisfaction is guaranteed. We have 12+ years of experience and are licensed and insured. Financing and Rebates options are available.

OUR PRODUCT LINE FOR YOUR HOME:
Advanced R-Shield (Radiant Barrier)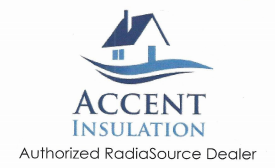 Open and Closed Cell Foam Applications
Let us help you save energy and money with open and closed cell foam insulation. We offer:
Spray Foam (Walls, Crawl Space, Ceilings)
Injection Foam (Specializing In Older Brick And Sided Homes)
Call Accent Insulation to get a free estimate for your home or leave us a message and we will answer your questions.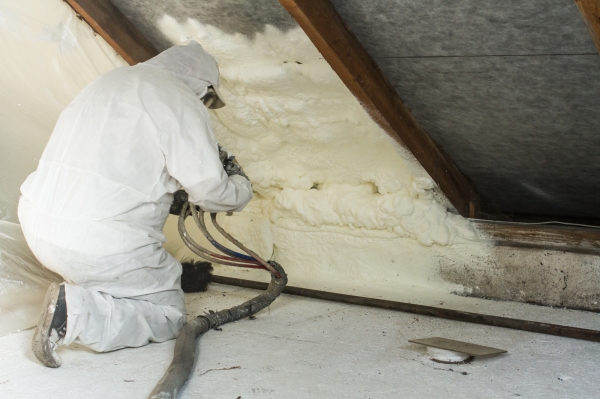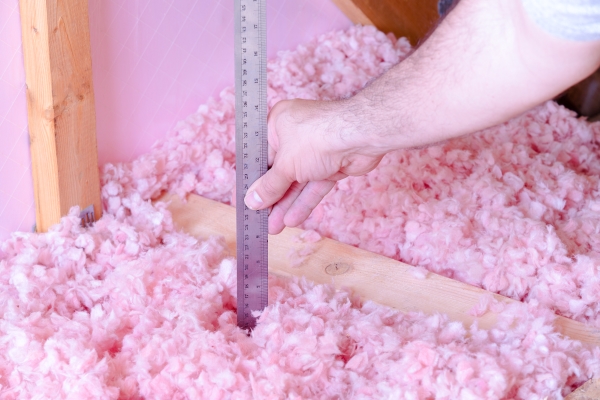 At Accent Insulation we specialize in blown in attic insulation in retrofit or older homes. Accent Insulation has reliable long-lasting insulation product for crawl spaces, walls, and attics. We have over 12+ years of experience installing quality fiberglass insulation in Ogden UT homes and buildings all across Utah.
We cover a wide range of areas in Utah from Tremonton to Salt Lake. Have questions? Call Accent Insulation today or leave us a message.
Why Choose Accent Insulation?
Insulation is an important component that every home needs. If your spaces aren't properly insulated, air will escape when an HVAC system cools or heats various zones. At Accent Insulation, we have one goal during home insulation projects, which is to provide commercial-grade foam solutions to consumers. We have over a decade of experience in the insulation industry, and we've built a solid reputation by supplying the best products and professional services.
Customer satisfaction matters to us, so we have strict policies that benefit customers. Our consumers are completely covered during all Ogden Utah home insulation jobs because we're licensed and insured.
We have installed insulation in homes for over 12 years, so you can trust us during a simple or complicated job. If you need home insulation in Ogden Utah or surrounding areas, contact our customer service department today.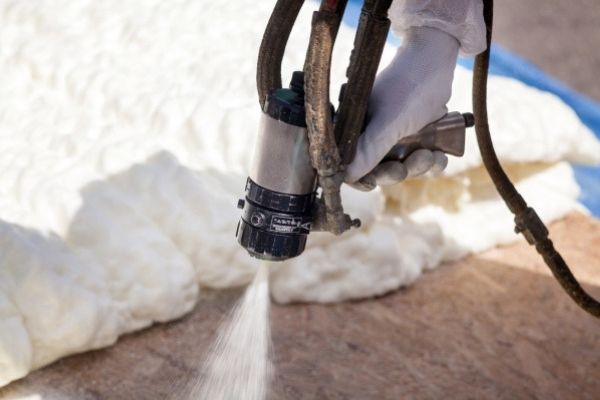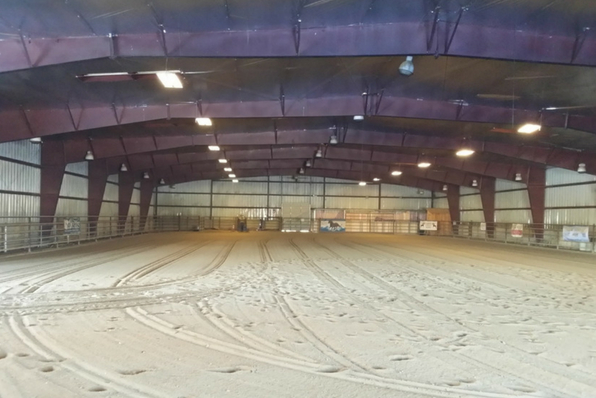 Home Insulation Ogden UT Benefits
We use foam insulation because it creates a barrier that traps air, and we focus on areas in the attic as air escapes out of cracks. During attic jobs, we're thorough and efficient, and we will perform a strategic inspection in advance. The inspection process helps us find vulnerable zones where air slowly seeps out of a home. If you have leaks near joints and seams, our Ogden Utah home insulation team will find them.
By working with us, you'll have an opportunity to upgrade your home with high-quality insulation. Our foam insulation is a smart investment because it helps an HVAC system cool and heat spaces throughout a home faster. The total cooling and heating time is greatly influenced by the insulation as it traps airs and helps the thermostat deactivate. Foam insulation can help you preserve your HVAC system by reducing it's running time. Without great insulation, an HVAC system will run longer, and the extended heating and cooling cycles will strain its motor. If you use our insulation, it will trap hot or cold air, and your HVAC system will have shorter cycles that are less frequent.
332 W PINE CREST CIR
WELLSVILLE, UT 84339
Salt Lake, Bountiful, Layton, Kaysville, Ogden, North Salt Lake, Wood Cross, Farmington, Clearfield, Syracuse, Clinton, Roy, Riverdale, Pleasant View, North Ogden, South Ogden, Tremonton, Centerville, Logan, Brigham City, Honeyville, Providence, Hyrum, Mantua