Experienced Logan UT Insulation Contractors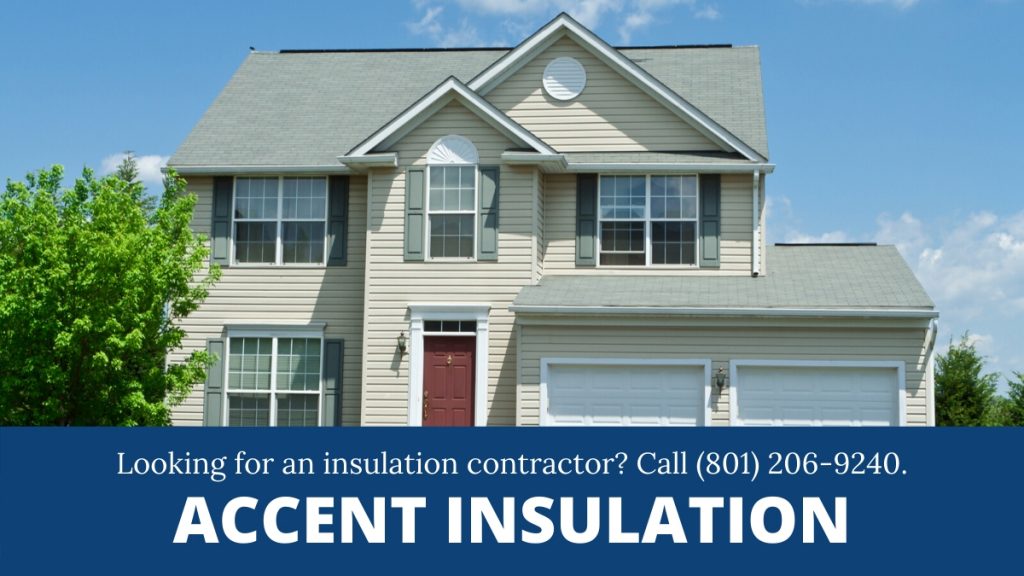 Residential insulation is essential for people who want to feel comfortable at home all throughout the year, especially in the winter or the summer season. You need to invest in top-notch residential insulation because home insulation can boost your energy efficiency. It can decrease your monthly bill expenses considerably as well. If you want to conserve cool air in the summer months or warm air in the winter months, solid insulation practices can help you do so. Help from a qualified Logan UT insulation contractor can go a long way.

Accent Insulation is a full-service company that manages all kinds of residential insulation tasks in Ogden, Utah. The technicians who work for this firm have a lot of experience with all things that relate to home insulation. If you want to reap the rewards of all of the most advanced home insulation practices and equipment pieces out there, you cannot go wrong with the Accent Insulation crew. When you need home insulation in Logan UT, you need this high-quality company in your life because they present customers with an extensive menu of insulation specialties. If you want service from seasoned professionals who can aid you with blown in attic insulation, injection foam insulation, spray foam insulation and so much more, you cannot top this business and all of its options. Accent Insulation ensures first-class customer service practices time and time again and full customer satisfaction. Customers who turn to this company for insulation services never have to fret.

When you need professional home insulation in Logan UT that also has budget-friendly price tags, no other business can top this one. That's because Accent Insulation is a business that makes injection foam insulation services economical for everyone. If you don't want to have to spend an arm and a leg on spray foam insulation, then it's up to you to call Accent Windows for guidance.

Do you want to work with a Logan UT insulation contractor who has your best interests in mind? Contact the amiable staff at Accent Insulation to find out more about all of your choices and request a complimentary estimate from their team.