Home Insulation Services in Bountiful, Utah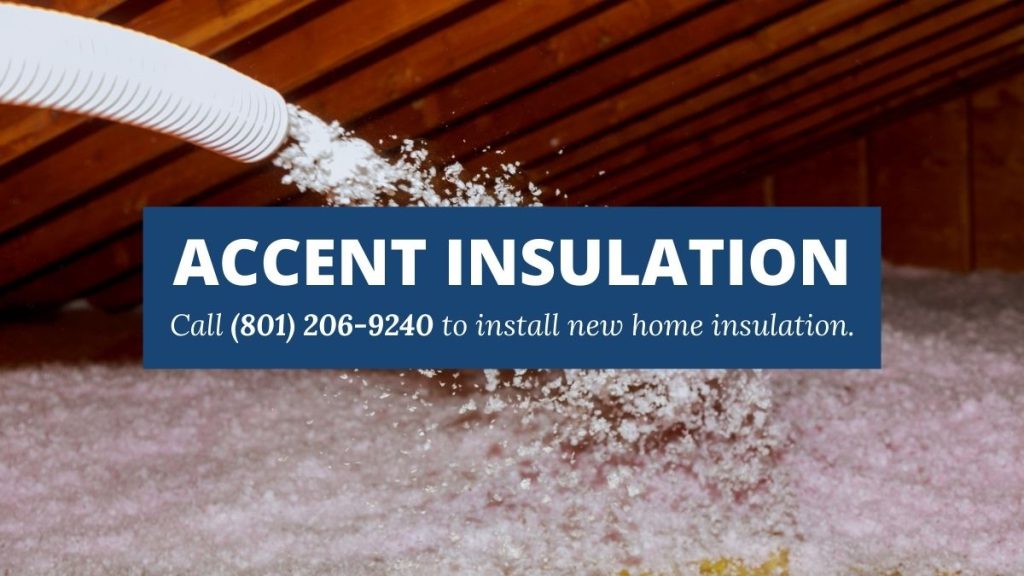 Utah is in the top in the USA when it comes to the average home size, and bigger houses come with larger attics hence the need to install adequate insulation. But no matter the size of the attic, there are tight spots that batt insulation cannot cover, so Bountiful homeowners will benefit from investing in the right products, including blown-in insulation. This is where Bountiful UT home insulation specialists come in to provide comfortable and energy-efficient living spaces with a guarantee of huge savings on utility bills in the long run.
Why is new insulation beneficial for a home?
By adding new insulation, most homeowners save 20-40% on electricity. Some homes in Bountiful, Utah are built with just enough insulation for the sake of meeting the minimum building code standards. But when house insulation contractors in Bountiful UT visit a home, they inspect the attic and advise the owner on what insulation is most appropriate. Besides lowering energy costs, new insulation offers the following advantages:

• increases comfort by keeping the house warmer in winter and cooler in summer
• protects the environment
• supports human health, e.g., by inhibiting mold growth
• improves home value

Finding reputable technicians for Bountiful UT home insulation can be hard these days, now that every company claims to be the best. A wrong choice leaves gaps in the house, but Accent Insulation aims to achieve a greater R-value in every section that has to be insulated.
Reasons to Hire Insulation Experts
The problem with inexperienced installers is that they're usually in a hurry to take a sneak peek of the attic. However, a seasoned insulation installer starts with diagnostic tests and examines all corners in the attic to give the homeowner a thorough report. This attribute gives Accent Insulation a positive reputation of having the most reliable house insulation contractors in Bountiful UT. A skilled technician initiates a conversation about ventilation, the state of ductwork, moisture build-up, and mold issues. Then they provide detailed steps on how to rectify common home problems before installing the insulation.

Bountiful UT insulation contractors from Accent Insulation have been offering their experienced services for more than 12 years. They understand what materials are perfect for a particular project and they utilize proper tools and protective equipment during installation to ensure the safety of families and pets. Accent Insulation works hard to see homeowners happy with excellent customer service and quality products.
For more information about Bountiful UT home insulation, please visit www.accentinsulationutah.com.