The Benefits of Hiring Accent Insulation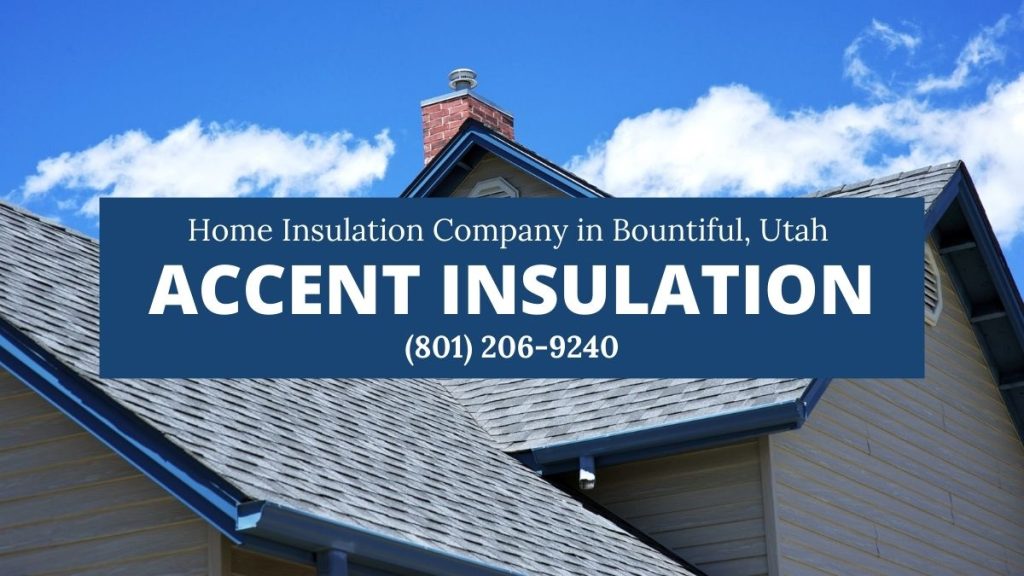 Anyone concerned about living a comfortable, energy-efficient lifestyle knows that proper home insulation is critical. Insulation cuts the costs of electricity bills since most energy in a homestead goes into heating and cooling, not to mention the comfort and livability it accords to your home. It is therefore prudent to have a proper insulation contractor in Bountiful UT to install and check the home insulation system.
Critical situations call for critical measures, and that is why every Bountiful UT home insulation needs the attention of qualified professionals. Accent Insulation is an experienced firm everyone can trust for any insulation project, from new installations to insulation upgrades and repairs. Below are the reasons why this reputable firm is worth your trust.
Experienced Firm
With more than 12 years of experience in home insulation projects, this trusted company has the right skills for the job. Vast years of experience in Bountiful UT home insulation assure you of their high-quality services. In addition to great experience, they are licensed and insured, hence guaranteeing cover to their customers during all insulation projects.
High Customer Satisfaction
Accent Insulation offers a wide spectrum of services in home insulation, including open and closed cell foam applications, fiberglass, blown-in attic insulation, spray and injection foam. Their large variety of services ensure that they meet all the needs of any customer, leaving them smiling.
Excellent Products
Besides being an expert insulation contractor in Bountiful UT, they are also an authorized dealer for Advanced R-Shield (Radiant Barrier) in homes. Authentic products have earned them the trust of their customers as one of Utah's top insulation companies.
Accent Insulation has taken the time to build a strong reputation of trust in home installation. From the point of trustworthiness, anyone looking for a reliable insulation contractor should reach out to them for a taste of quality service because customer satisfaction and insurance is guaranteed.
For additional information about an insulation contractor in Bountiful UT, please visit www.accentinsulationutah.com.