The Most Reliable Insulation Contractors in Ogden, Utah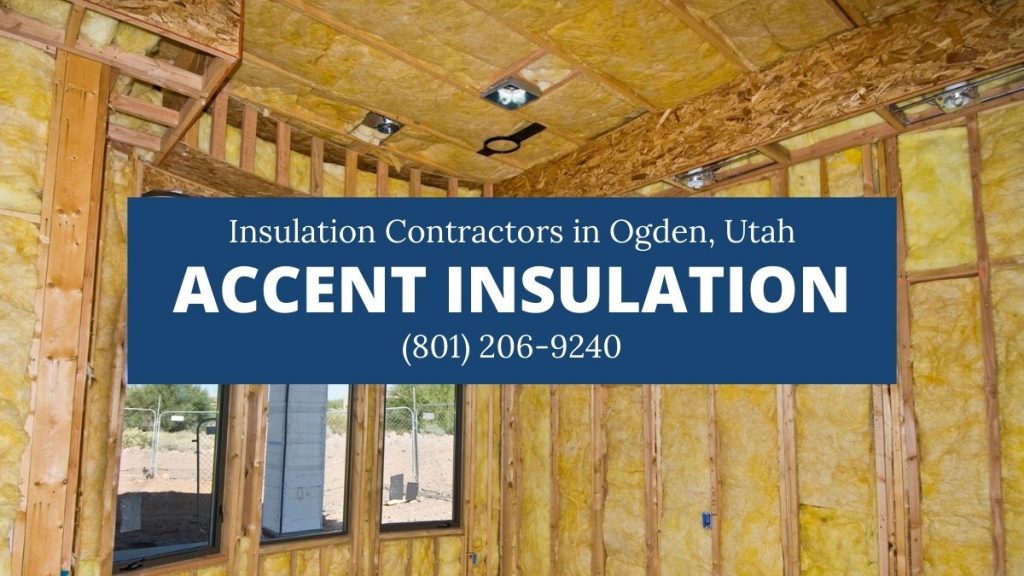 When homeowners are looking for an Ogden UT insulation contractor, Accent Insulation has so much to offer its clients. This company provides many different services and affordable prices. Clients can rely on their dependability and skill to help them have the right amount of insulation for their home.
Many Insulation Options
There are a lot of different types of house insulation in Ogden Utah. This well-known company offers spray foam, injection foam, fiberglass, and blown-in attic insulation. Accent Insulation also specializes in Advance R-Shield in homes and is an authorized dealer for Radiasource.
High-Quality Materials
All of this company's materials have been well-tested and are approved for Building Codes. When homeowners are looking for a quality choice in house insulation in Ogden Utah, Accent Insulation can provide the best results possible.
Lower Energy Bills
When clients choose a reputable business as their go-to company for new insulation, they will enjoy seeing lower energy bills each month. Added insulation will provide clients with a more energy efficient home.
Comfortable Environment
Homeowners will instantly start to enjoy a more comfortable environment when they add insulation to their home. Home insulation will stop cold or hot air from escaping through the attic and this means that they can enjoy having a cozy home as long as they have the proper insulation.
Smart Choice
By going with a reputable company, clients can feel good about making a smart choice for their home and wallet. By investing in good insulation, a homeowner can also feel good knowing that their heating and cooling system will not have to work as hard to constantly keep a home at its optimal temperature. By installing insulation, homeowners are going to be giving their HVAC unit a rest as well.
Great Investment
When clients are looking for an Ogden UT insulation contractor, they should go with an experienced company that can provide reliable services. Accent Insulation is the go-to choice for many people because they have over 12 years of experience in this industry. They are also insured and licensed professionals that can be expected to do the job right the first time. When homeowners are looking for a way to add comfort and energy efficiency to their home, this company can provide quality insulation that will be extremely beneficial.