Top Quality Home Insulation Services in Layton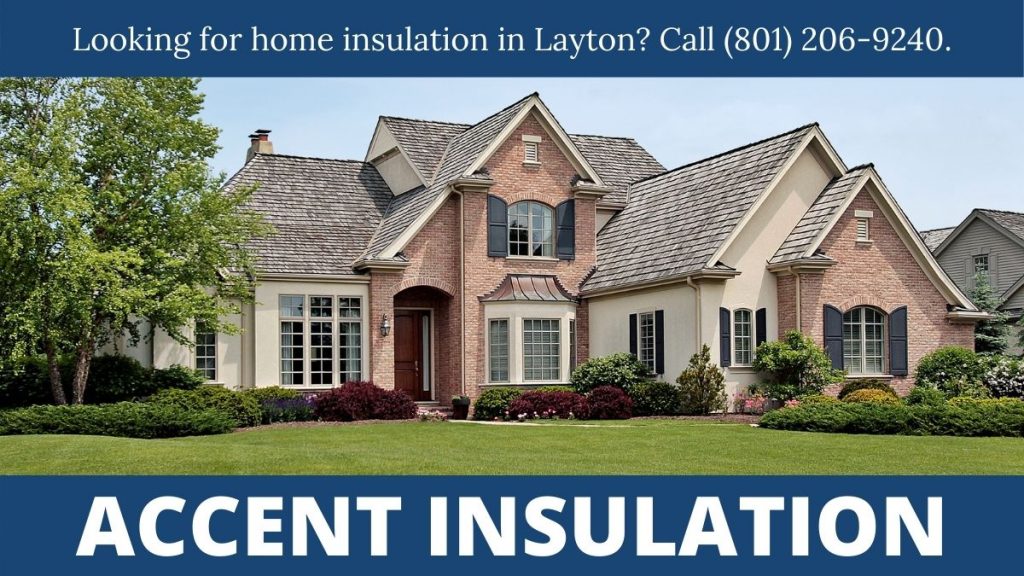 Accent Insulation is the best choice for adding insulation in retrofit projects and older homes. This company starts off by inspecting the attic to find vulnerable spots where air can slowly escape from the home. If there are any leaks to be found, residents can be certain that the experts from Accent Insulation will find them. By adding home insulation in Layton UT where it is needed, many benefits will occur.

Accent Insulation installs fiberglass, blow-in insulation, spray foam, and injection foam insulation and they also are experts when it comes to installing the Radiant-R Shield in homes. When residents need home insulation, this company can make sure that it is installed properly. The right amount of insulation, especially in an older home, can help make the house more energy efficient and it is a smart investment that will pay for itself in time.

Layton Utah house insulation can help make the entire home feel more comfortable. Since air will not be escaping from the attic, an older home can have a balanced temperature that will keep it cozy year-round.

Another benefit to having Accent Insulation take care of home insulation in Layton UT is that the home's heating and air system can last longer. Since it will not have to work as hard keeping the home at a steady temperature, it can take breaks that will prolong its life expectancy.

The Layton Utah house insulation process can be done swiftly by the professionals at this company. When you want to make certain that the job is done right, these professionals have earned a reputation for being reliable and thorough. They have over twelve years of experience, and you can trust that they are fully licensed and insured. This company has state-of-the-art equipment and the knowledge needed to handle insulation projects of all sizes. Contact them today to learn more about their quality home insulation services.
For more information about home insulation in Layton UT, visit www.accentinsulationutah.com.