Expert Insulation Contractors in Layton, Utah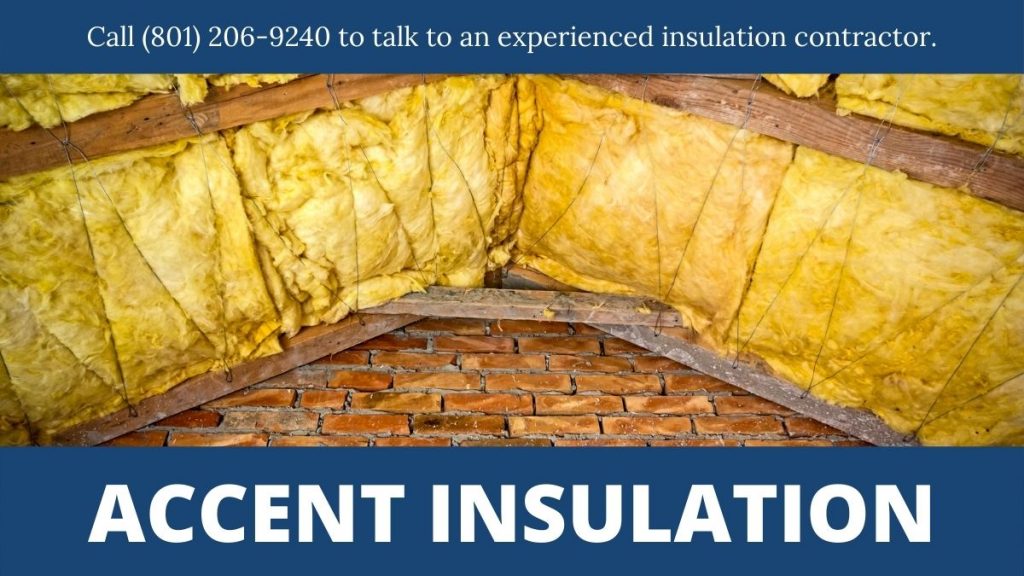 The heat is on and with summer coming right around the corner, it's time for Layton, Utah homeowners to start thinking about if they have sufficient insulation in their home. The team at Accent Insulation is the top choice for Layton insulation contractors. Whether you are trying to keep your home cool in the summer or need extra warmth in the winter, their energy-efficient home insulation options can get the job done.

Home insulation in Layton UT does not have to be expensive. The expert group of Layton insulation contractors has decades of experience in home insulation. Trust their professionals to get the job done correctly. When installed correctly, home insulation can save energy in your home efficiently and keep warm air in on cold days and cool air in on summery days.

You may think that insulation is just about keeping your home's energy consumption low, but home insulation can provide other benefits. When it comes to keeping your home comfortable in Utah, Accent Insulation's first-rate services make this possible year-round. Trusting their team with your home insulation means that their expert insulation contractors seal every corner of your home, and home insulation in your home means that it is easier to keep a climate-controlled household. When it's hot outside, the team at Accent Insulation ensures that your home insulation keeps cold air in, and in the winter, you'll still be warm with their expert insulation services.

If you have more questions about home insulation in Layton UT, don't hesitate to call the skilled professionals at Accent Insulation. Their team prides itself on their reliable home insulation services. No matter the season or temperature, they use the finest materials to keep your home comfortable. A well-insulated home can reduce the average home owner's energy consumption by nearly 50% and this can lead to huge savings for clients that choose their trusted insulation contractors.
For more information about Layton insulation contractors, visit www.accentinsulationutah.com.