Premier Insulation Company in Clearfield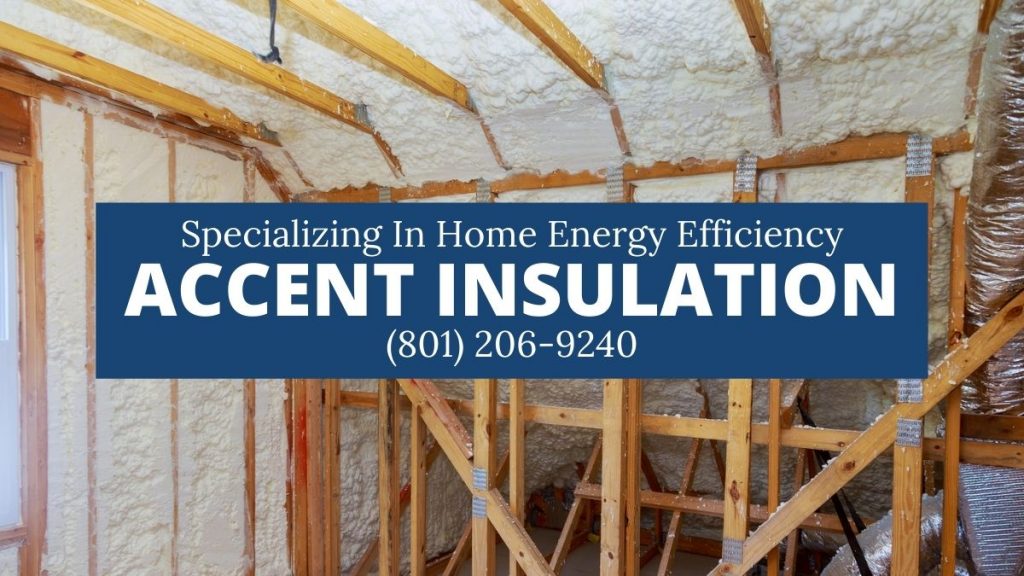 Insulation Company in Clearfield UT
Having new insulation in the home is important and it is even more important to hire the right insulation company in Clearfield UT to ensure that the homeowner gets the best installation possible. Hiring a less than a stellar company can lead to the insulation not being installed properly and other complications.
The Importance of Insulation
Insulation helps to ensure that the air in the home does not escape because if there is no insulation and the heat is running, all that air will leave from the ceiling and walls. This can make the home extremely difficult to heat, and the utility bills may be high. Proper insulation also helps to keep the home cool during the summer months. It is important that insulation be installed by an experienced team because if a company or person is hired that does not know what they are doing, there could be improperly installed insulation. This could lead to problems very quickly. If a homeowner has an attic that has no insulation or old insulation, they can quickly lose a lot of both hot and cool air. It is vital that homeowners hire the best Clearfield UT insulation contractors to ensure that they get a good installation at an unbeatable price.
Hiring the Right Company
When searching for an insulation company in Clearfield UT, a homeowner will want to make sure that the company is well experienced. A homeowner should always check and make sure that the company they hire is well trained, has great reviews, and offers quality insulation materials.

At Accent Insulation, they work hard to keep their customers happy and they are some of the best Clearfield UT insulation contractors out there. Accent Insulation installs high-quality blown-in attic insulation, spray foam insulation, and injection foam insulation. They offer a cost-effective solution for all home insulation needs.
For more information about this insulation company in Clearfield UT, visit www.accentinsulationutah.com.